BESSEMER, ALA JAN 19, 2020
The Knights Inn on 9th Avenue in Bessemer has never been completely abandoned. Built as a Days Inn, it was ironically changed to a Knights Inn, and at one point the front building was a Studio Inn. This location has been abandoned for two or three years, although squatters and arsonists have kept it alive. In June of this year the main lobby and night club building caught fire and Bessemer Fire Department was able to contain it quickly (CBS 42). Early in the morning on New Years Day, the roof of the building behind the pool was completely engulfed in flames and took the fire department half a day to contain. In this interview with CBS 42, Lt. Eric Fuller of the Bessemer Fire Department explains that they have visited this property several times and it the fires can almost always be attributed to squatters.
"Seriously, this is the worst of the worst places to stay in. roaches everywhere, the bath room, the towels, the curtains. No refund for my room so I tried to stick it out, but at 3:00 in the morning when a roach ran across my face while I was asleep that was it. Time to go. The health inspector really needs to see place. This is not healthy. Oh and as I was leaving I rode around the hotel and most of the buildings and rooms looked ransacked and abandoned. They looked like something from a third world country. Very Scary… 1/5"

vic payn on Google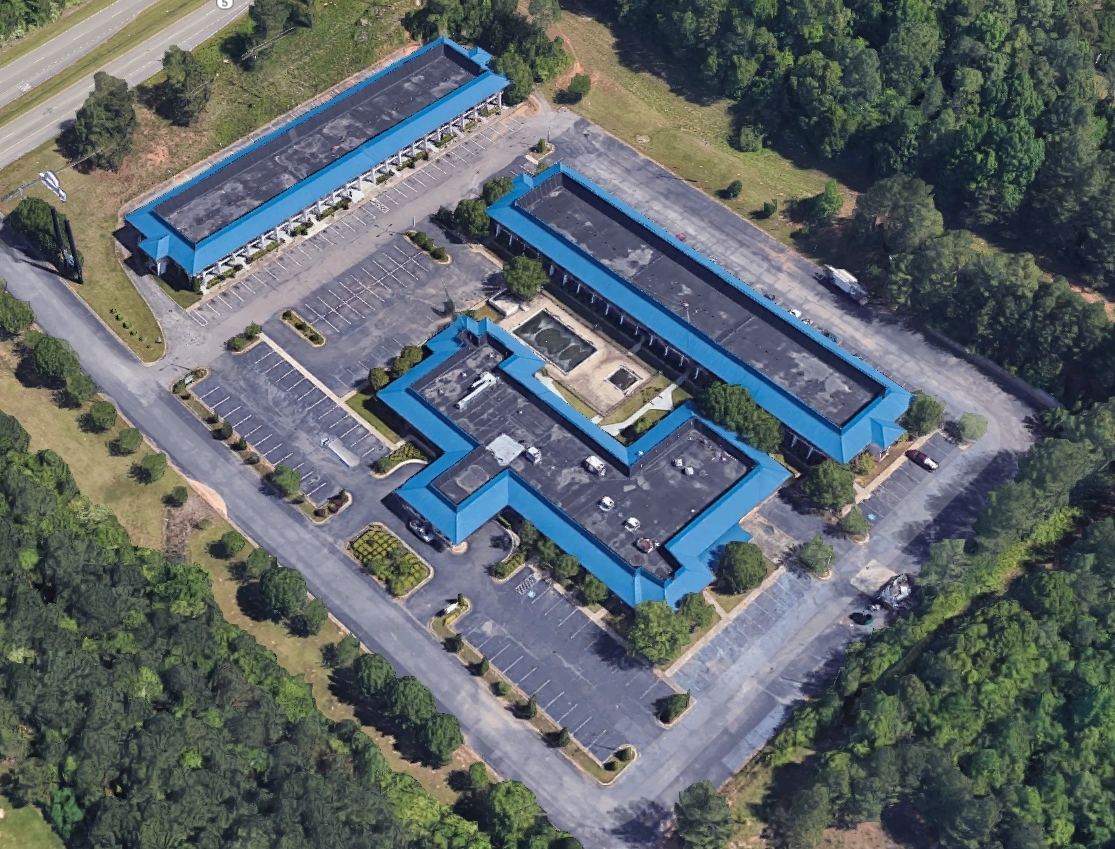 "The hooker was great! No needles found in my bed! 5/5"

richard mack on Google
This is the building that was set on fire on New Years Day 2020.
We heard what sounded like a lost of rustling and possibly human movement going on when we first got to the motel. After a strong gust of wind hit the property we realized that all we were hearing was wind hitting and shifting different pieces of dismantled debris throughout the motel. The building that had yet to be set on fire looked like somewhat of a squatters paradise, although we encountered no one other than a stray cat inside the lobby.
Shot on Canon EOS M100 15-45mm by Luke Schlauder