CLERMONT, FLA JULY 7, 2017
Sugarloaf Mountain is situated west of Lake Apopka outside of Clermont and is the highest point on the Florida Peninsula. While it's technically a ridge, Sugarloaf Mountain is the fifth highest and "most prominent" high point in the state of Florida. When ranked nationally, Sugarloaf Mountain is more prominent than the most prominent high points in the states of Louisiana and Delaware. That being said, it sits at an unimpressive 312 feet above sea level, only 33 feet lower than Florida's highest point.
The views from Sugarloaf Mountain are unlike anywhere else I've been in Central Florida.
The concrete fountain, lions and wall above sat at the end of a cul-de-sac on top of the mountain. There weren't any signs or markings other than the word "ITALGARDEN" on the back of the lion statues.
Unfortunately when we visited this location I was unaware of the nearby abandoned Sugarloaf Mountain Golf Club. The development sits on Mountain Club Drive behind a failed subdivision and has been closed since 2012. The clubhouse structure appears to be demolished on Google Earth, although luckily the Proper People visited in 2014 while it was still standing. Their video features a promotional video for the golf club where a promoter describes Sugarloaf Mountain as "majestic."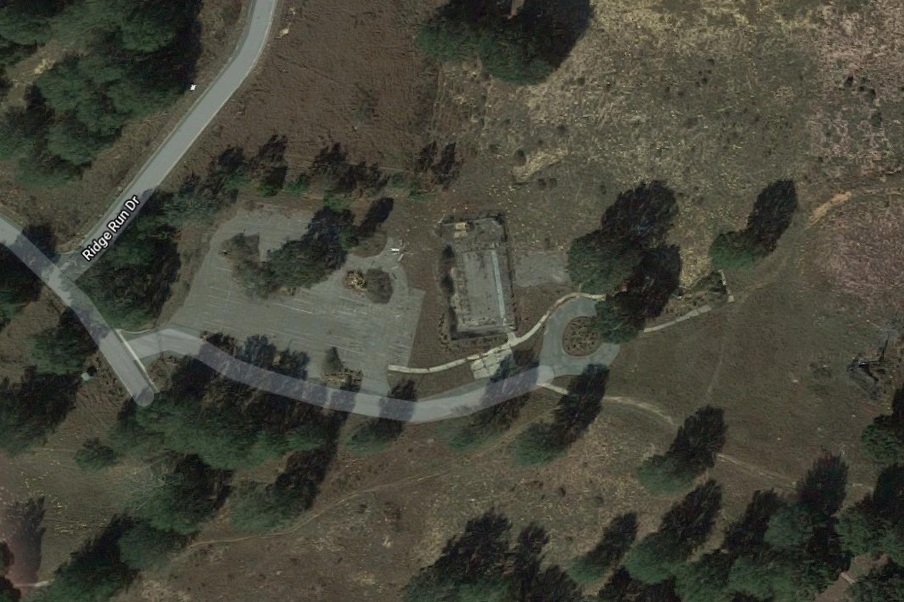 The Florida Citrus Tower in Clermont reaches 500 feet above sea level, making it the highest observation point in Florida.
Shot on iPhone by Luke Schlauder.