CHALKVILLE, ALA JAN 22, 2020
The Alabama State Training School for Girls Campus in Chalkville was used for over 100 years, from it's conception in 1909 until an EF3 tornado destroyed 11 of the buildings in 2012. Stories emerged from the 90's and early 2000's detailing mental, physical and sexual abuse inflicted on the girls by staff members and guards. After this information went public, Chalkville suspended 11 of its 15 staff members and hired a new administrator. Although federal lawsuits had been filed against the Alabama Department of Youth Services since 2001, it wasn't until 2007 that a $12.5 million settlement was made with the 49 plaintiffs (AL.com). Read the quotes below at your own discretion.
Even the facility's "welcome" booklet, distributed to the trou­bled teenagers who are sent here to the Alabama Youth Services/ Chalkville Campus, has a cheery tone. "We, the staff; are going to provide an opportunity and environment for you to gain effective control over your life. All the staff wants to do is help you." The teens, sent here by family‑court judges for things like truancy, shoplifting, and drug possession, are in desperate need of such caring guidance. Yet, at least 100 Chalkville girls charge they got no such thing: They allege that between January 1993 and June 2001, they were viciously mistreated. Since June of last year, 40 of those teenagers have filed federal lawsuits against the state's Department of Youth Services, its administrators, and several guards. The suits contend that, among other things, the girls were sexually assaulted, strip‑searched by male guards, beaten, capriciously tossed into solitary confinement, denied medical attention, pressured to have abortions, and threatened with retaliation if they complained.

Amy Singer June 2002 (MARIE CLAIRE USA)
Administration Building
In 1937 five buildings were constructed by the Works Progress Administration as part of FDR's New Deal, including at least two of the buildings still standing. The estimated federal cost was $180,000, approximately $3.25 million in 2020 with inflation. As suburban development gradually surrounds the abandoned campus, middle class residents will eventually take issue with its status and accessibility. You have to park in front of a gate and walk a fair distance to the buildings, but there isn't any form of posted no trespassing or private property sign encouraging vandals not to enter. The state's failure to secure this property after it was deemed unsafe post-tornado has ultimately resulted in its impending doom.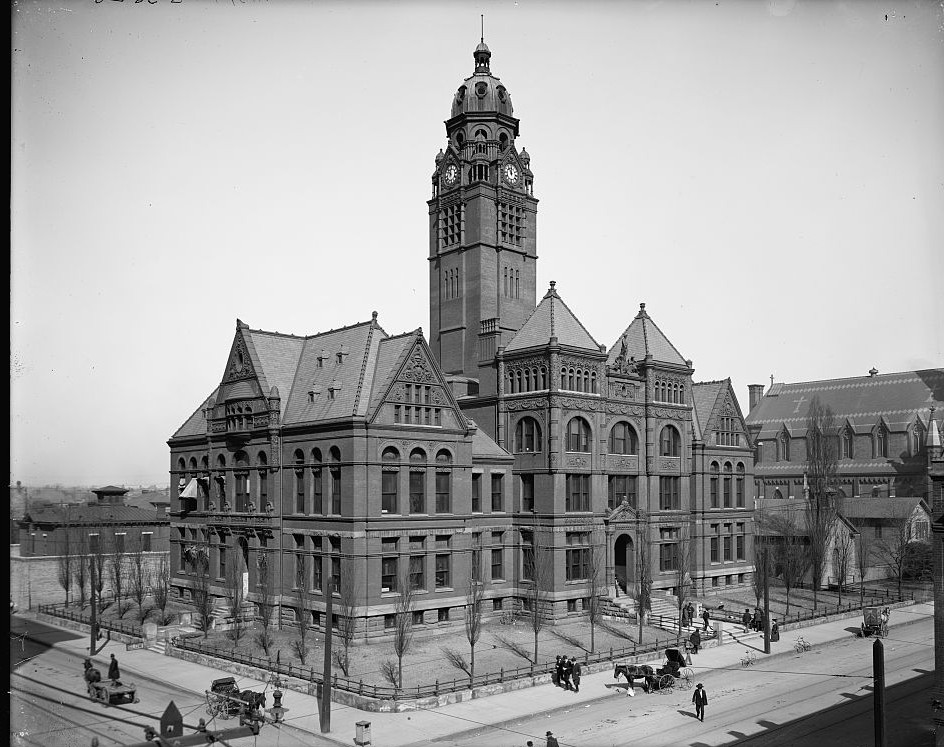 Serving Kitchen and Dorms
Chapel
Clinic and More Dorms
Take the case of Sandy Jones. Until recently, the nervous 19‑year‑old couldn't bear to tell even her own mother about what had happened to her. After entering Chalkville five years ago for being expelled from school and running away from home, she says a guard came into her room one night with a proposition. "He said if I had sex with him, I could get out [of the facility] early." The offer wasn't a complete shock: Sandy had already heard that Chalkville guards offered such bargains, and that many students traded sexual favors for small pleasures, such as snacks and cigarettes. Desperate to visit her terminally ill grandmother, Sandy agreed to sleep with the guard. "I had sex with him," she says, "but I didn't want to."

Amy Singer June 2002 (MARIE CLAIRE USA)
The Administration Building was photographed here in 1938, and above in 1965. When this property was first abandoned in 2012 it was basically identical to the photos from 1965. It's rare to get such great historical photos of locations in Alabama.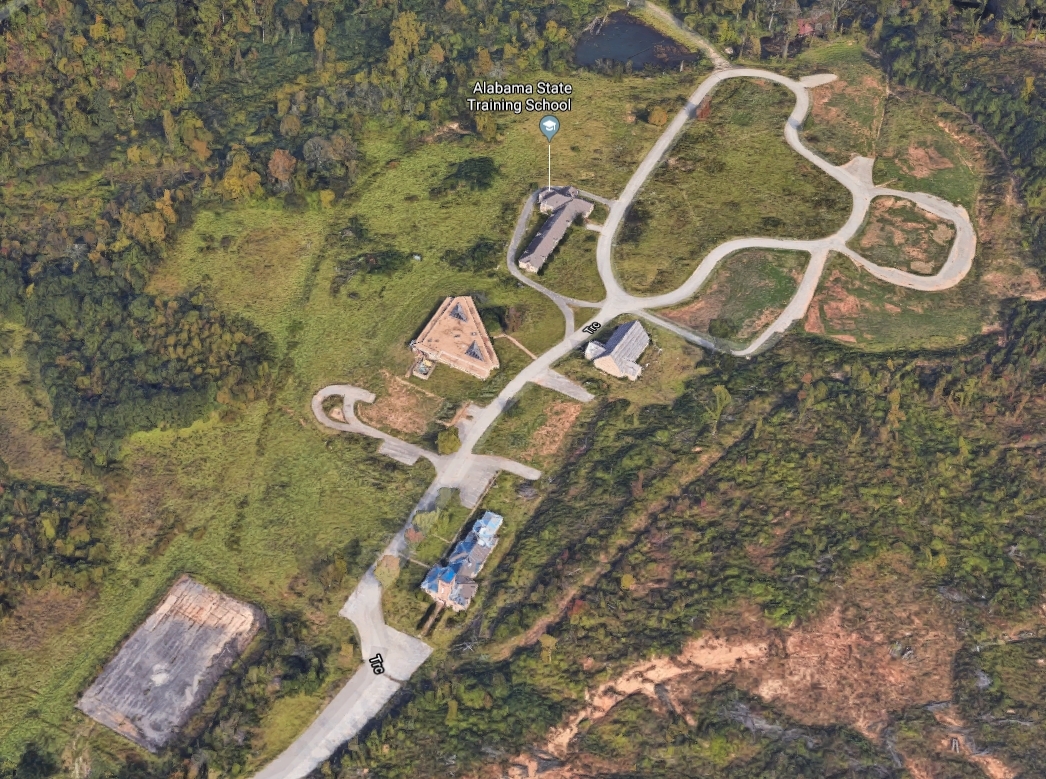 Shot on Canon EOS M100 15-45mm by Luke Schlauder