EAST NEW ORLEANS, LA JUNE 26 2018
Fisherman's Castle is visible to millions of travelers each year from Interstate 10 on the far east edge of New Orleans. After Hurricanes Ivan and Katrina, it was cited as one of the only undamaged structures left standing in the small community of Irish Bayou. Originally intended to serve as a tourist attraction, the 900 square foot castle has served as a vacation home for hunters and fishermen since its construction in the 1980's for the 1984 Louisiana World Exposition in New Orleans (World's Fair).
After selling for $150,000 in 2014 the two bedroom, one bathroom castle was renovated to look less dated and medieval for its passerby interstate guests.
Shot on iPhone
Another East New Orleans landmark visible from the interstate that is even more famous among urban explorers, Jazzland, or Six Flags New Orleans, is under consideration for demolition/redevelopment by the city.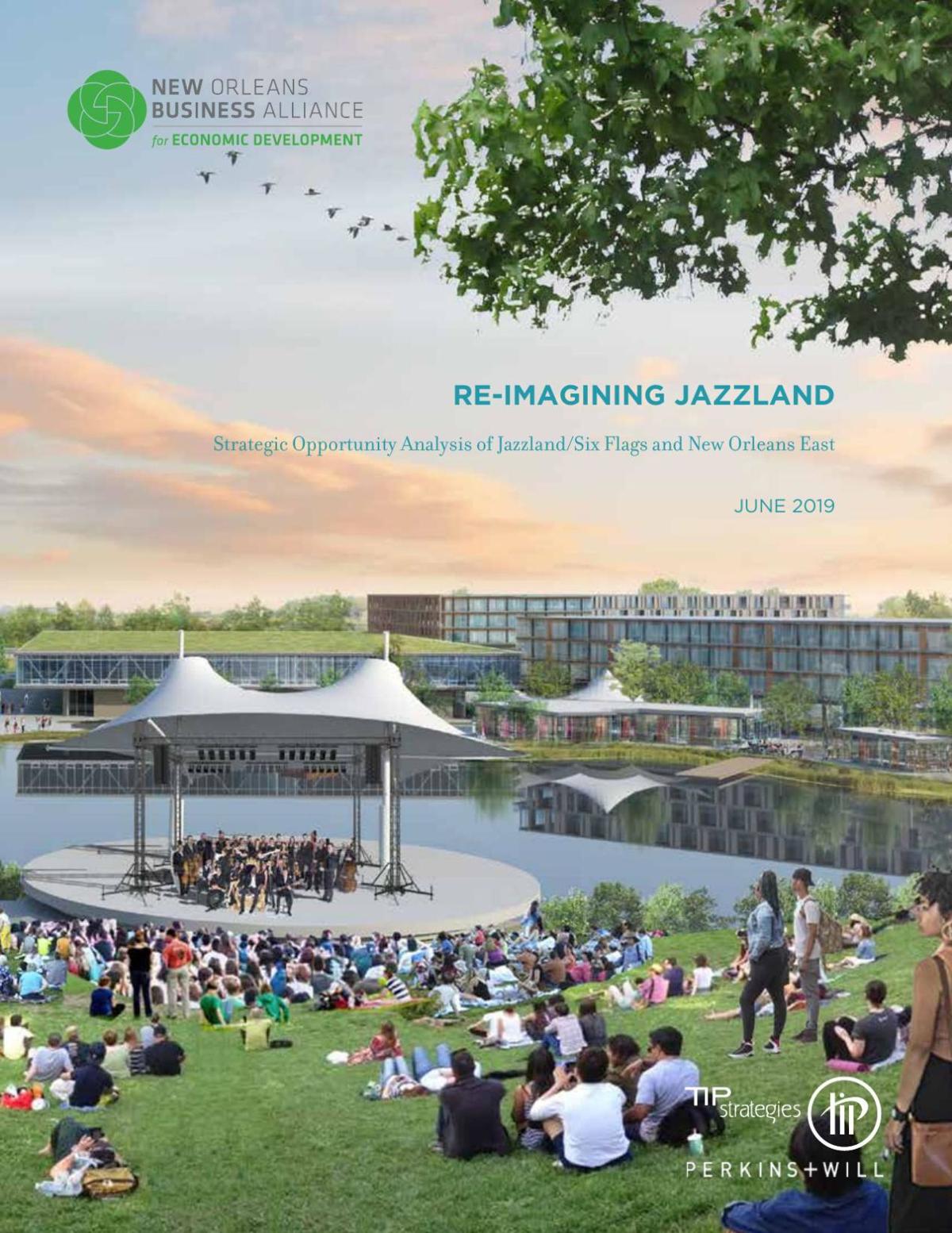 The property was last used to build the oil rig set for the 2015 film Deepwater Horizon in the parking lot.
After it was announced that the property was being considered for demolition urban explorers have started to post what could be the last catalogs of its existence. There are too many posts for me to make a definitive list, so here's the most recent one available from Insider, as well as a time lapse from Coaster 101 detailing the deterioration of the park. Hopefully I will get the chance to visit this place at least once before its demolition.