GULF SHORES, ALA MARCH 23, 2020
The Gulf Shores Inn is located about a mile and a half from the beach in the heart of the City of Gulf Shores. It's unclear when this motel was actually open for business. This is one of the only rental properties in Gulf Shores that sits empty year after year. There is 1 Google review from 7 years ago and a very outdated website promising renovations (http://gulfshoresinn.com/).
"Enjoy a pampering vacation in this true Southern Gem. This hotel has it all: Two acres of park like grounds, large swimming pool and the beach nearby.
Gulf Shores Inn is one of the first hotels in Gulf Shores. The hotel is currently being remodeled. It consists of cottages, suites and luxurious rooms.
The World's Best White Sand Beaches, Excellent Shoping, Dining and Entertainment are waiting to welcome You."
According to LoopNet, the inn was originally called the Gulf Pines Motel. Included is the only photo I've ever seen of this place in operation.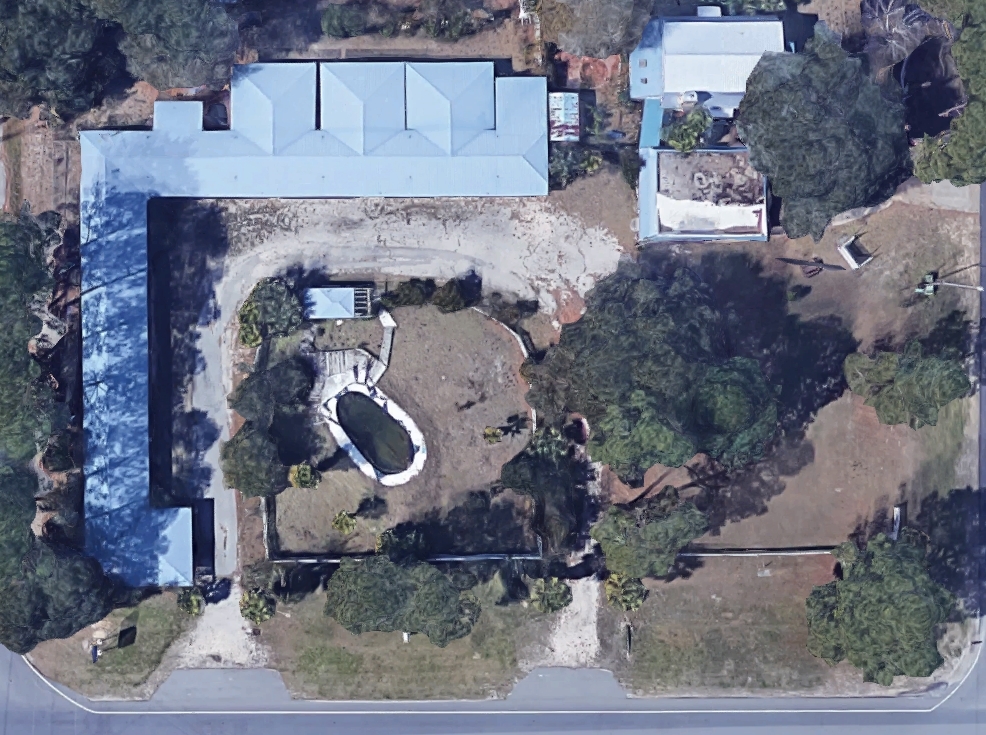 However, on May 7th, 2017 I visited this property with a friend from high school and it wasn't secured to keep trespassers out at all. Unfortunately I didn't have the foresight to photograph it in its entirety, but the photos are still good for context.
Shot on Canon EOS M100 15-50mm (last 6 from 2017 shot on iPhone)